Ministry Director – Elder Jeff Jacobs
The MSBC Worship and Arts Ministry serves in the genres of dance, song, mime, theatrical drama, and instrumental. The primary focus is to render a well-rounded musical repertoire that glorifies God and edifies the congregation of MSBC while supporting the vision of the Pastor.
If you would like information on how to join one of our ministries, please contact our Worship & Arts Ministry at Worshipandarts@msbcmd.org.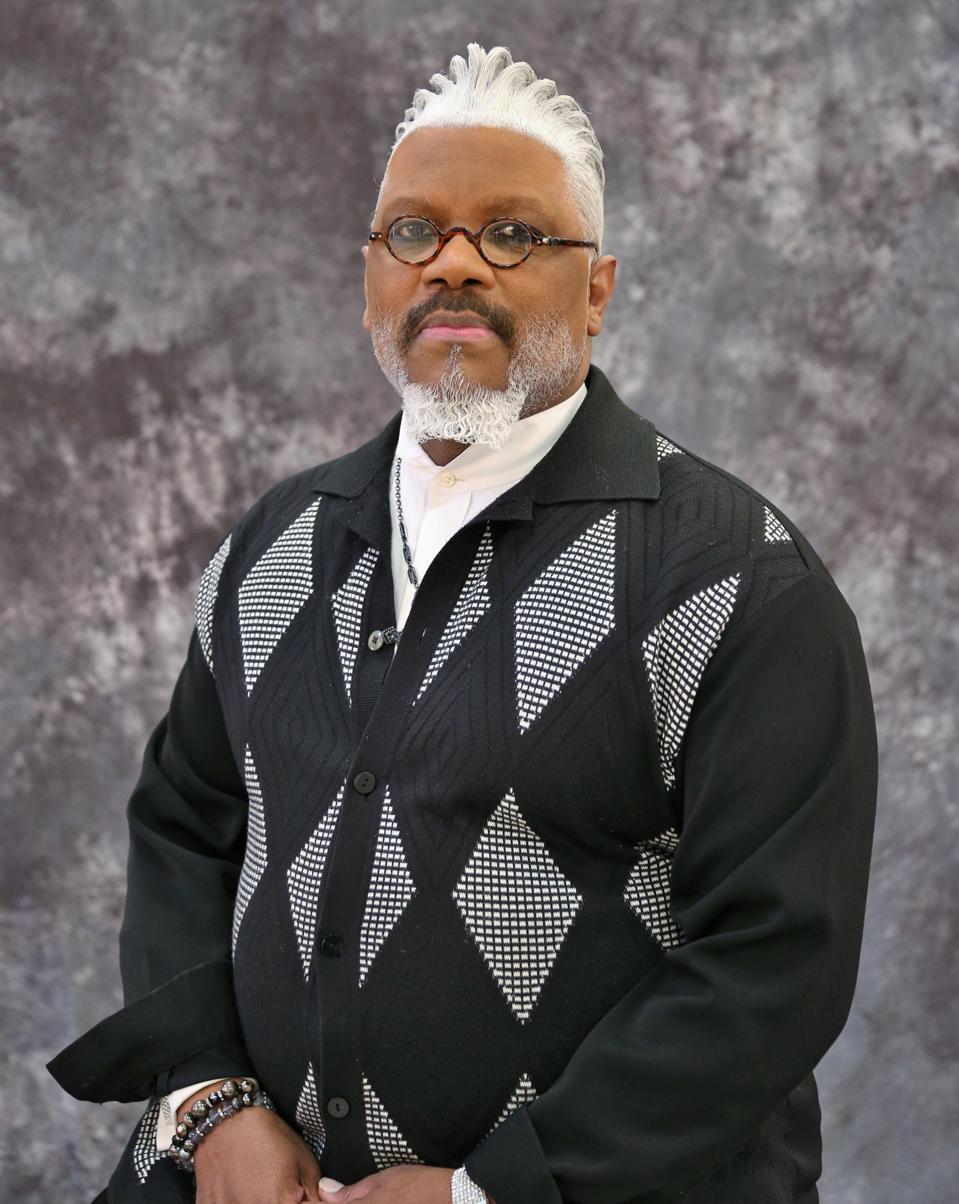 Music Ministry Activities
We are responsible for providing all musical needs and requests for Worship Services within the MSBC; accompanying the Pastor for communal fellowships; concerts featuring guest artists, local choirs, and talent; and seasonal productions such as Resurrection Sunday, Christmas Day, and Watch Night.
Our choirs and meeting information is listed below.
• The Sanctuary Choir – meets 2 Thursdays prior to the 2nd Sunday
• Men's Chorus – meets 2 Mondays prior to 3rd Sunday
• Voices of Praise (VOP) – meets 2 Wednesdays prior to the 4th Sunday
• Chester Allen McDonald (CAM) Youth Chorale –
meets 2 Wednesdays prior to 1st Sunday
Shekinah Glory Dance Ministry
The Shekinah Glory Dance Ministry strives to invoke, reflect and celebrate the glory of the manifest presence of God through dance for youth and adults.
For more information please contact us at ShekinahGlory@msbcmd.org.
Agape Drama Ministry
Agape in the Bible is the Greek word for pure, willful, sacrificial love that comes from an outpouring from God to humanity. The Agape Drama Ministry uses various styles of drama to touch the lives of both believers and non-believers for the purpose of bringing glory to God. Agape ministers through skits and plays, making a connection between the audience and a story that brings out the circumstances of life and shows them that there is hope through Jesus Christ and His outpouring of love. Each year, we host two major productions: Resurrection Sunday and Christmas.
For more information please contact us at AgapeDrama@msbcmd.org.