Ministry Director – Reverend Bertha Gaymon
The strength of the church is based in the spiritual life of its members and families. The Family Life Ministry focuses on the family as a whole and on each individual that comprises the unit. Whether a family of one or many, we are here to serve your family's needs. God expects families to have mutually satisfying relationships (Malachi 4:6).
If you would like information on how to join one of our ministries, please contact our Family Life Ministry at Familylife@msbcmd.org.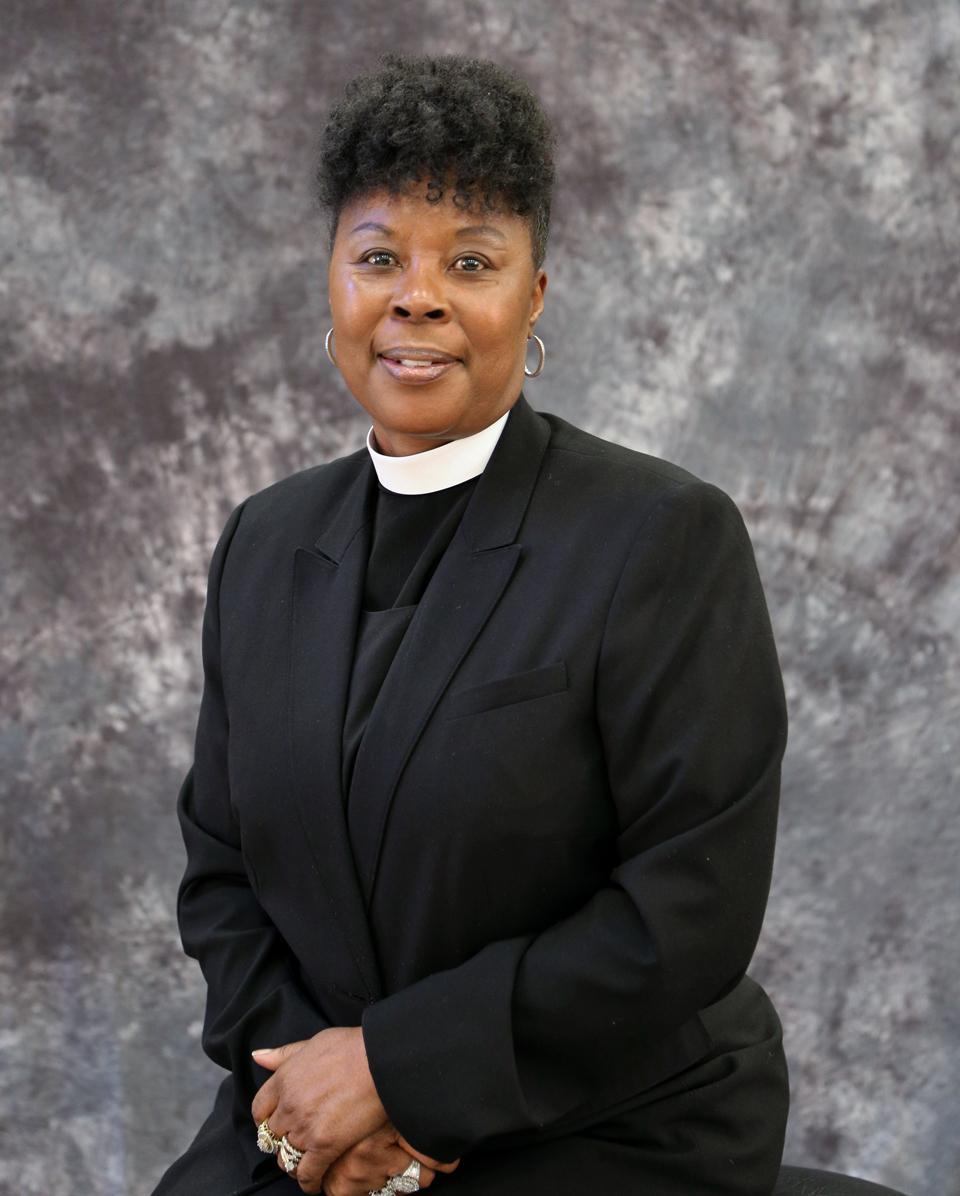 Men
The Men's Ministry at MSBC is comprised of men ages 18 and older. Through Christian fellowship, prayer, and the study of God's Word, the Men's Ministry supports each other in their Christian walk, supports other ministries within the church and reaches out into the community to connect with other men. We hope that our God-given influence will help men to recognize and understand the glory of God and the goodness of our Lord Jesus Christ.
We meet regularly for our monthly fellowship on the 3rd Saturday of every month at 9am. For more information please contact us at Mensministry@msbcmd.org.
Women
We (the Women of Purpose Ministry) are committed to developing extraordinary women united in faith and worship by the Word of God. The Ministry provides wisdom, practical experience, and resources that equip women to handle life's difficulties while enriching their hearts, encouraging their souls, and expanding their personal ministries. The goal is to have purposeful fellowship, worship and effective teaching so women will connect with each other and develop a closer connection with God.
We meet regularly for our monthly fellowship on the 2nd Saturday of every month at 10am. Our weekly prayer call is every Wednesday at 7 pm.
For more information and Zoom links, please contact us at Womenofpurpose@msbcmd.org.
Seniors
The mission of the Seniors' Ministry is to:
provide a mechanism for the Church to show its deep felt appreciation to its senior members for their life-long contributions to the Church, their families and society;
facilitate Christian-based fellowship, recreational and educational opportunities for senior members of the Church and the community; and
foster and promote the teaching of life's lessons by the seniors to the youth of the Church.
The seniors' serve as positive role models by helping others, giving of ourselves, sharing our time, energy, wisdom, and experience with the young at heart.
We meet on the third Wednesday of every month at 11:30am.
For more information please contact us at Seniors@msbcmd.org.
Married Couples
The Married Couples Ministry is committed to strengthening marriages, enriching families, and impacting the community for Jesus Christ. We host a Married Couples Sunday School Class, monthly fellowships and other activities that are designed to address such areas as communication, spirituality, conflict resolution, finances, parenting, intimacy and more. The Ministry plans periodic off-site retreats to pray together, fellowship, discuss the issues of marriage, relax, and have fun together.
We meet on the 3rd Friday of every month at 7pm.
For more information please contact us at Marriedcouples@msbcmd.org.
Youth & Young Adults
Our goal is to fill our youth and young adults with "love in action" by creating ministry experiences that empower all our members to show love and actively engage in actions that improve their communities. We believe that every member has an individual purpose to fulfill and through faith, persistence and focus, they can accomplish all that God has called them to be.
Youth (ages 18 and under)
Jr. Bible Study, meets every Tuesday at 7:30pm
Renewed Children's Church, meets every 3rd and 4th Sunday at 10:30am
Youth activities are scheduled for the 3rd Friday of every month at 7:30pm
Young Adults (ages 19 – 39)
Connected Services are held the 2nd Thursday of every month at 7:30pm
For more information please contact us at Youthyad@msbcmd.org.
Nursery
Our nursery provides care during our morning worship services for children under the age of 6.
For more information please contact us at Nursery@msbcmd.org.