Why We Give
God wants to be first in every aspect of our lives—including our finances. Tithing isn't about our money; it's about our relationship with God. By bringing him our first 10%, we're demonstrating that we trust that he will provide for us. Malachi 3:10 tells us that when we tithe and bring back to God what is already His and He will bless us.
What Is A Tithe?
The Bible teaches that we worship the Lord by bringing Him our tithe, which is typically 10% of our income. When we give above and beyond our tithe, it's called an offering. As a church, we believe that the first 10% of our income belongs to God. We encourage our members to exercise wise stewardship of their money and to trust God by tithing to the local church. We discourage the irresponsible use of resources, especially credit cards and encourage total stewardship of our time, talent and treasure. This will allow individuals to grace give or the share how God has blessed them.
Where Does My Tithe Go?
Our tithes and offerings primarily go into our general fund in order to propagate the gospel and fulfill the ministry of the church to build God's Kingdom. When you give to MSBC, your gift allows us to connect with others, and serve our communities.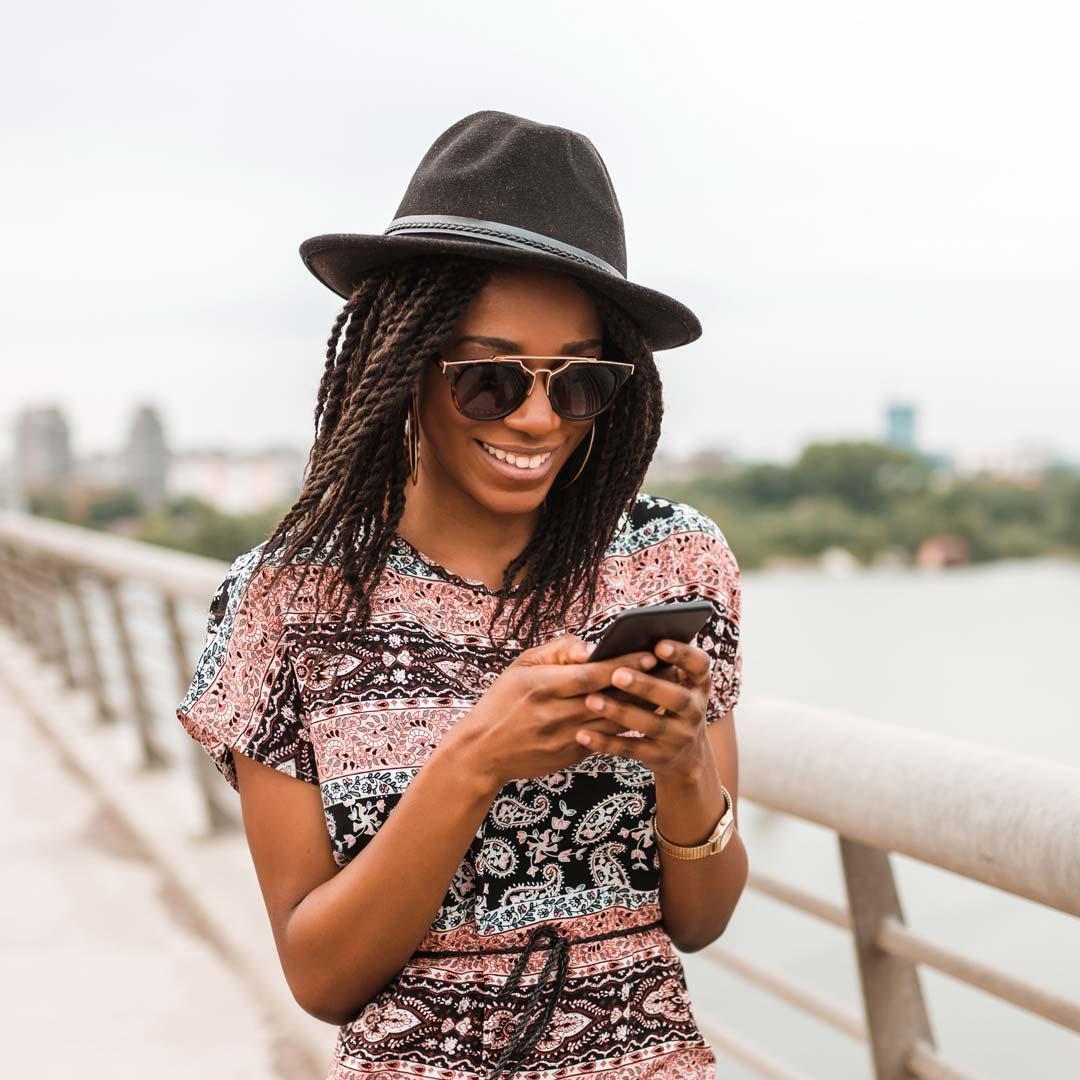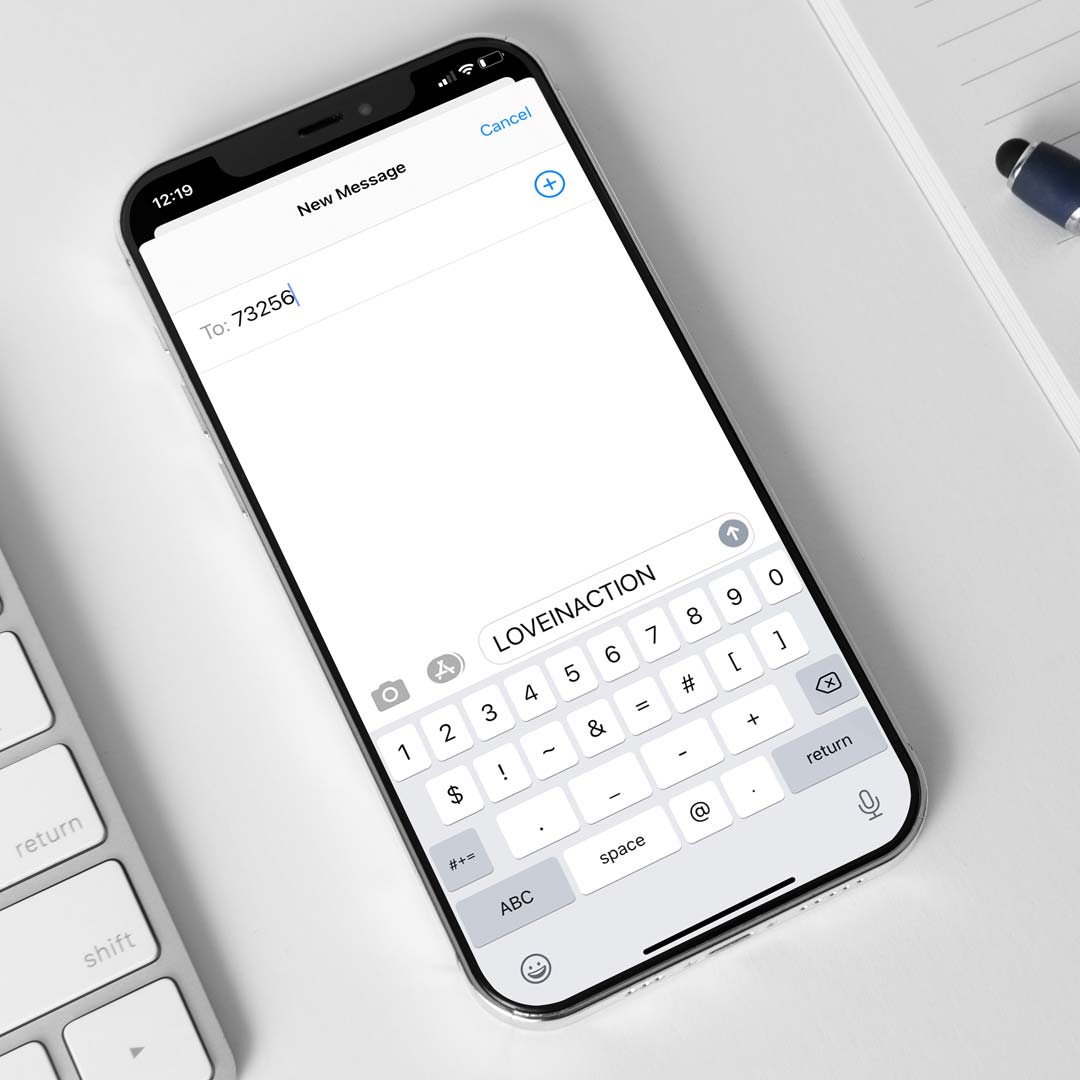 Text-To-Give
Text "LOVEINACTION" to 73256 and follow the instructions to give.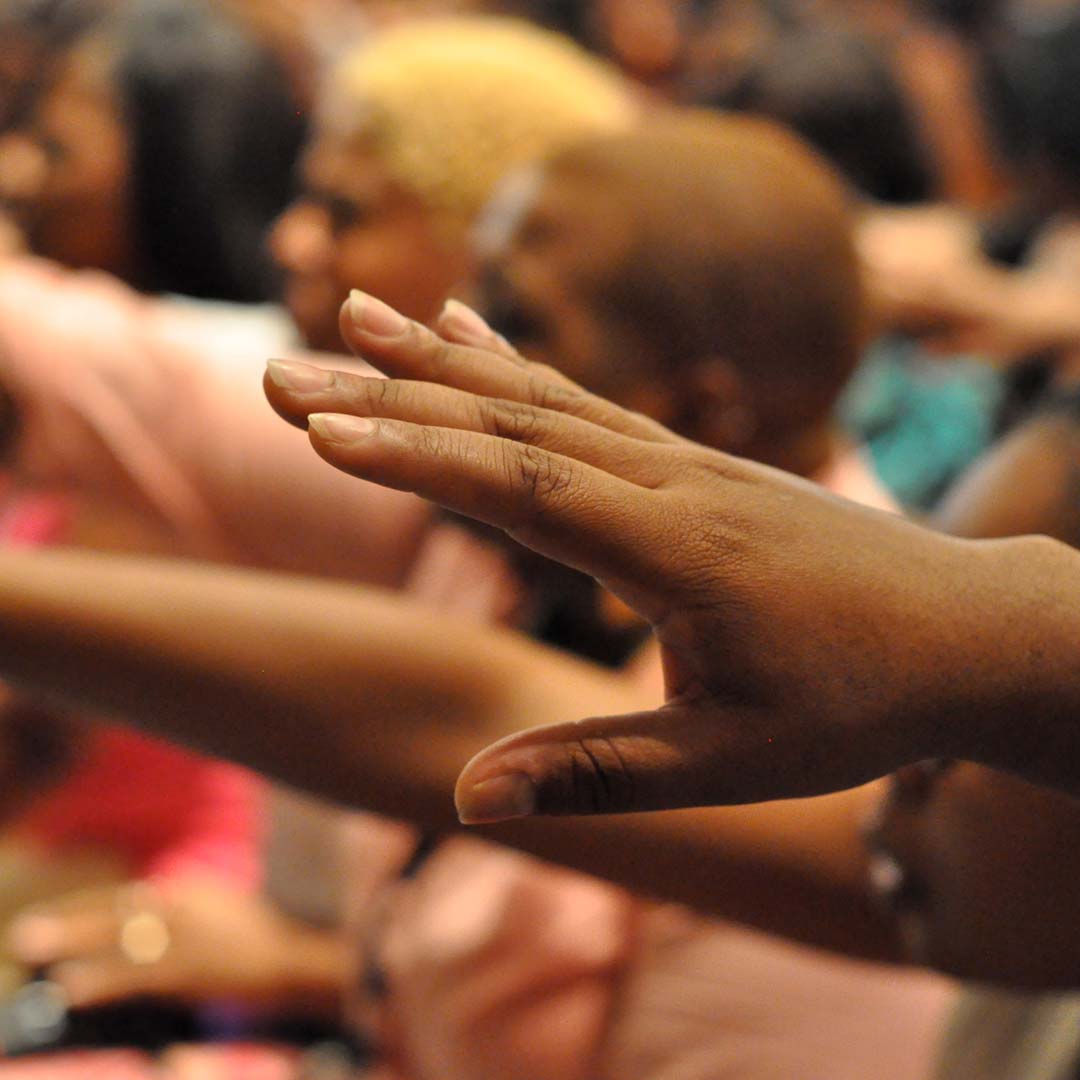 In-Person
You can give during our Sunday morning worship service. Simply fill out an envelope and follow the instructions of the ushers during worship service.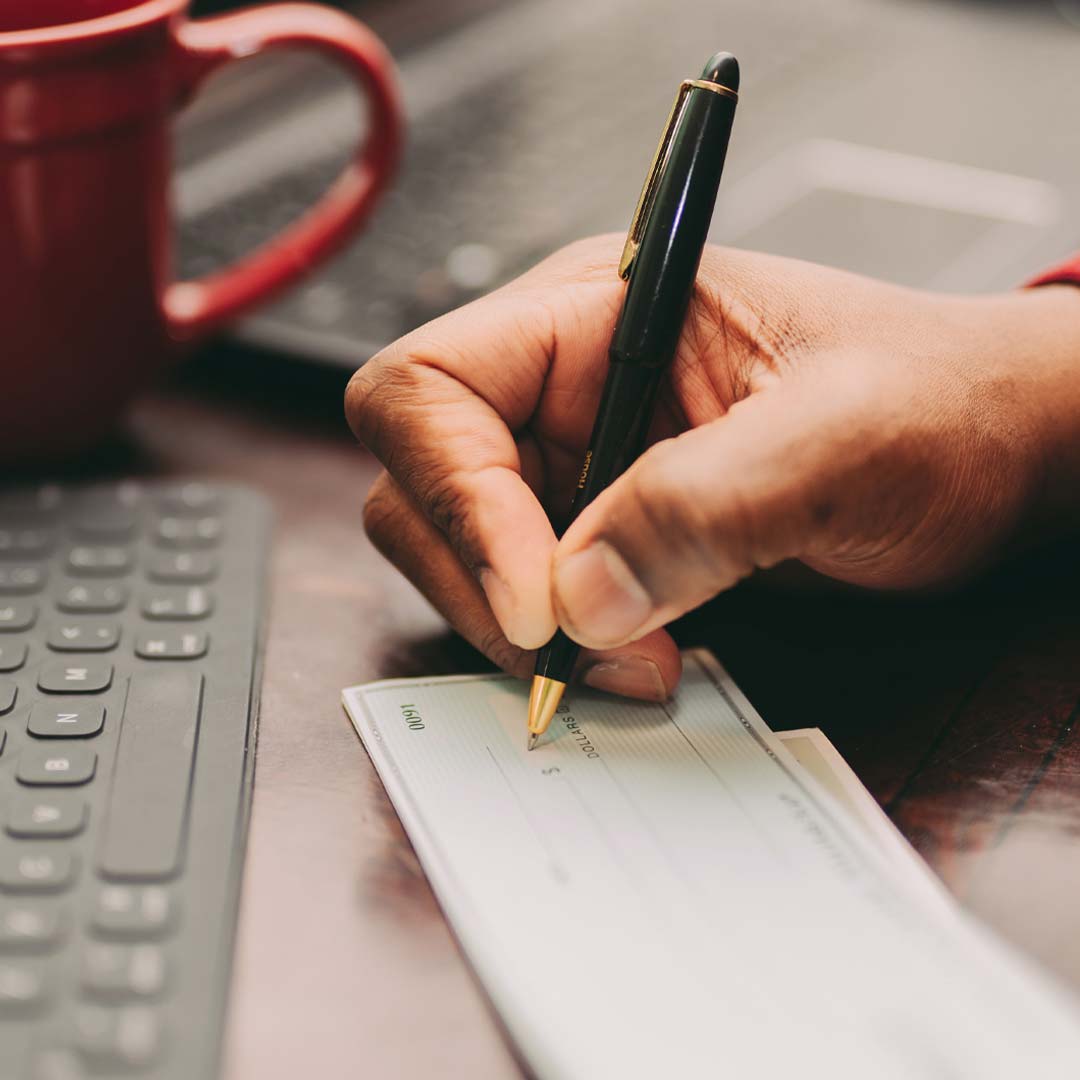 By- Mail
You can mail your check to the address below. Please be sure to include a completed offering envelope (first name, last name and current address).
Maple Springs Baptist Church
4131 Belt Road
Capitol Heights, MD 20743
Thank you for your contributions to our ministry and to the Kingdom!