Ministry Director – Deacon Emeritus James Thompson
MSBC Counseling Ministry (MSBCCM) is committed to providing Christ-centered therapeutic counseling through trained Christian Counselors. Our goal is to offer Scripturally sound, professionally based, morally grounded, confidential counseling to our church family and our local community. We seek to equip and empower our church family and surrounding community "to lay aside the weights that so easily beset us" and to "press toward the mark for the prize of the high calling in Jesus."
Services
Services include individual psychotherapy for children, adolescents, and adults, group psychotherapy, premarital and marital therapy, family therapy, psychiatric and psychological evaluation, testing and assessment, career counseling, and organizational consultation. Community education is also provided through workshops, seminars, and a speakers' bureau. No fees are charged for counseling; however, love donations to the church are accepted.
If you would like information on how to join one of our ministries or are in need of any of our counseling services, please contact our Counseling Ministry at Counseling@msbcmd.org.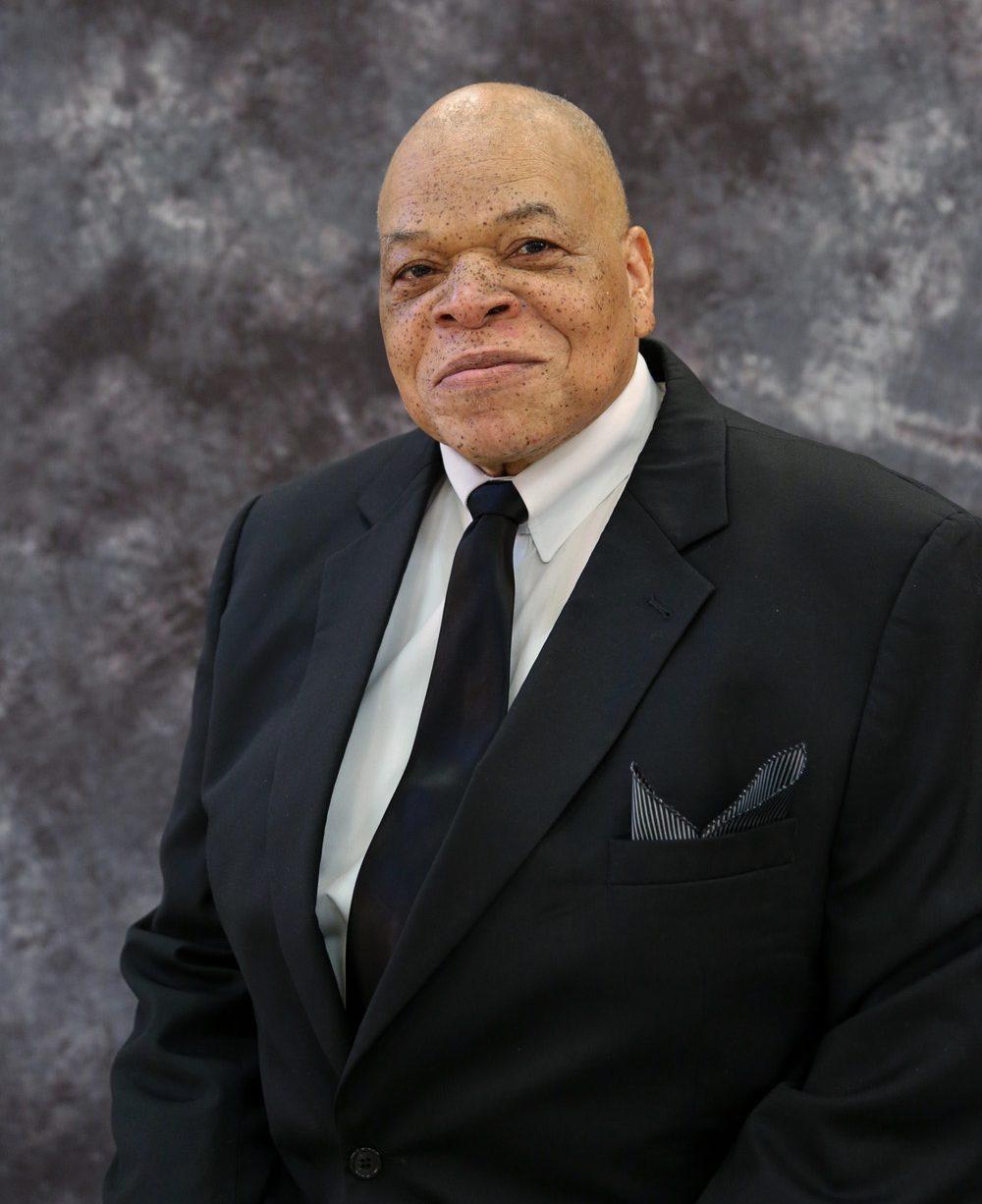 Grief Share & Bereavement
We also offer a grief share recovery support group, designed to provide Biblically-based help and healing to move from mourning to joy after the death of a loved one.