We thought about some questions you may have as a visitor and we've attempted to answer them. If you are planning to visit, please complete the "Plan a Visit" form below. And, if your question was not answered from the Q&A here, please reach out to us at
connect@msbcmd.org
.
What to Expect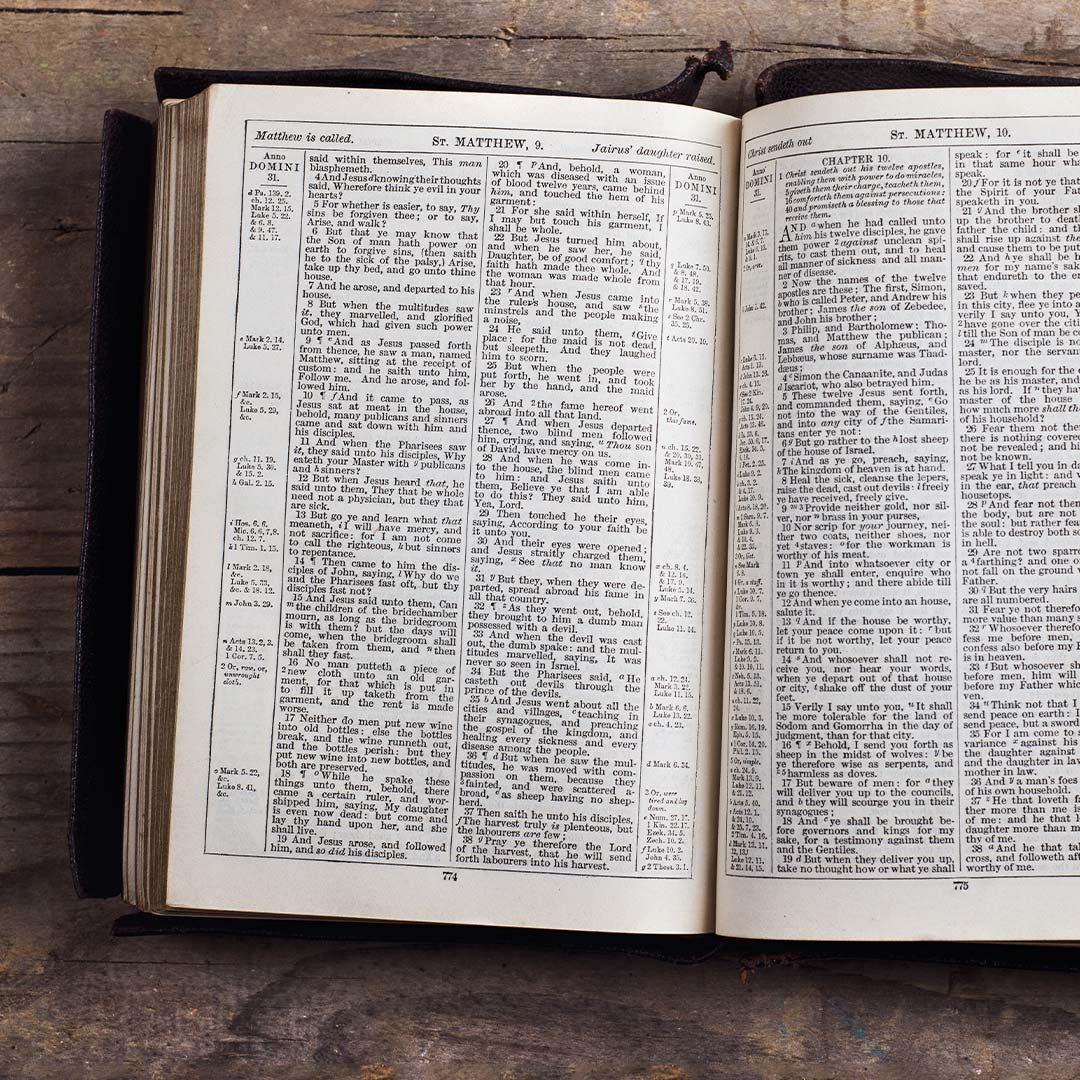 What time does Sunday School start?
9am
What time does Sunday service start?
10:30am
Is there a children's church?
Yes, on 3rd and 4th Sundays in the Multipurpose Room we offer children's church (Renewed Children's Church) for youth ages 6-18.
Is there a nursery?
Yes
When do you serve communion?
We serve communion on the second Sunday of each month.
Which Sunday is Youth Sunday?
Youth Sunday is the first Sunday of each month.
What do I wear?
You may wear whatever you want. There are some people who wear suits and ties but many go more business casual (slacks and a button shirt) and still others wear jeans and t-shirts. It's important to remember that God looks at the soul, not at the suit.
Information Desk
Please see one of our ambassadors in the lobby to obtain any additional information about the church and upcoming events.
Where Do I Go?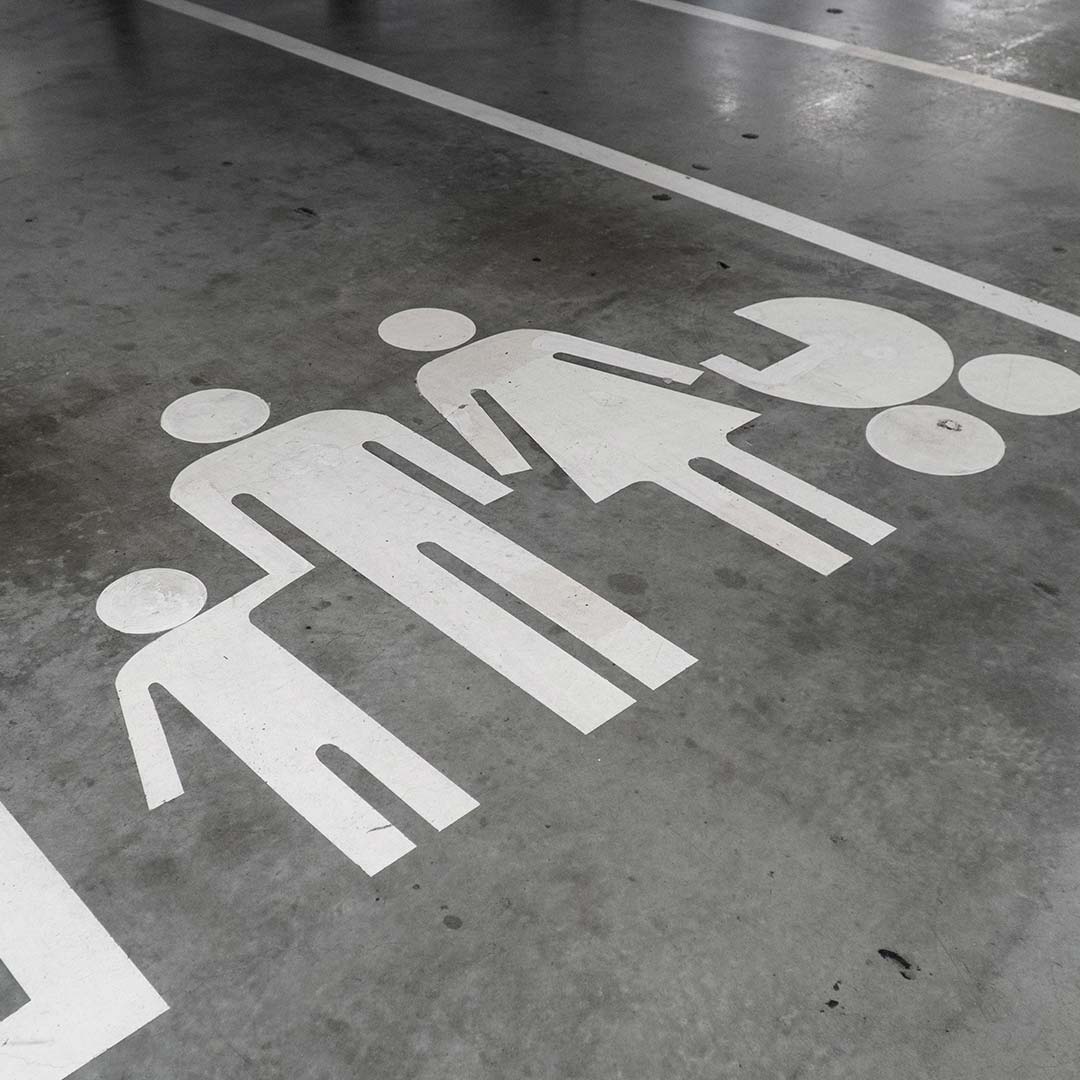 Parking
Parking is available on all 4 sides of the church. We encourage you to let us know when you plan to visit (by registering as a visitor) so that we can designate a visitor's parking spot for you.
Entry Doors
Main entry to the church is located on the Pennsylvania Avenue side and Belt Road side (this side is used most often as it is closer to general parking). There are also a few other entry doors that are open on the corners of the church.
Restrooms
There are two sets of restrooms, near the Belt Road main entry doors and the other near the rear Pennsylvania Avenue entry doors.
Information
Please stop at one of the monitors located in the main hallway. If you still need assistance, just ask one of our Ambassadors, they are located in the lobby and happy to help you.
Plan a Visit