Ministry Director – Deacon Herbert Hawkins
The Missions and Outreach Ministry provides an on-going holistic, spiritual edifying ministry centered on developing and reviewing church programs related to foreign and domestic missions and evangelism.
Our ministry activities include the Adopt-A-Family program, sharing food and necessities during the Thanksgiving and Christmas holidays, Kids Against Hunger (Food Packing Event), clothing and apparel giveaways, Missions and Outreach Ministry Day, Lott Carey Mission trips, Lott Carey Conferences and disaster relief. We meet on the 3rd Monday of every month at 7pm.
If you would like information on how to join one of our ministries, please contact our Missions Ministry at Missions@msbcmd.org.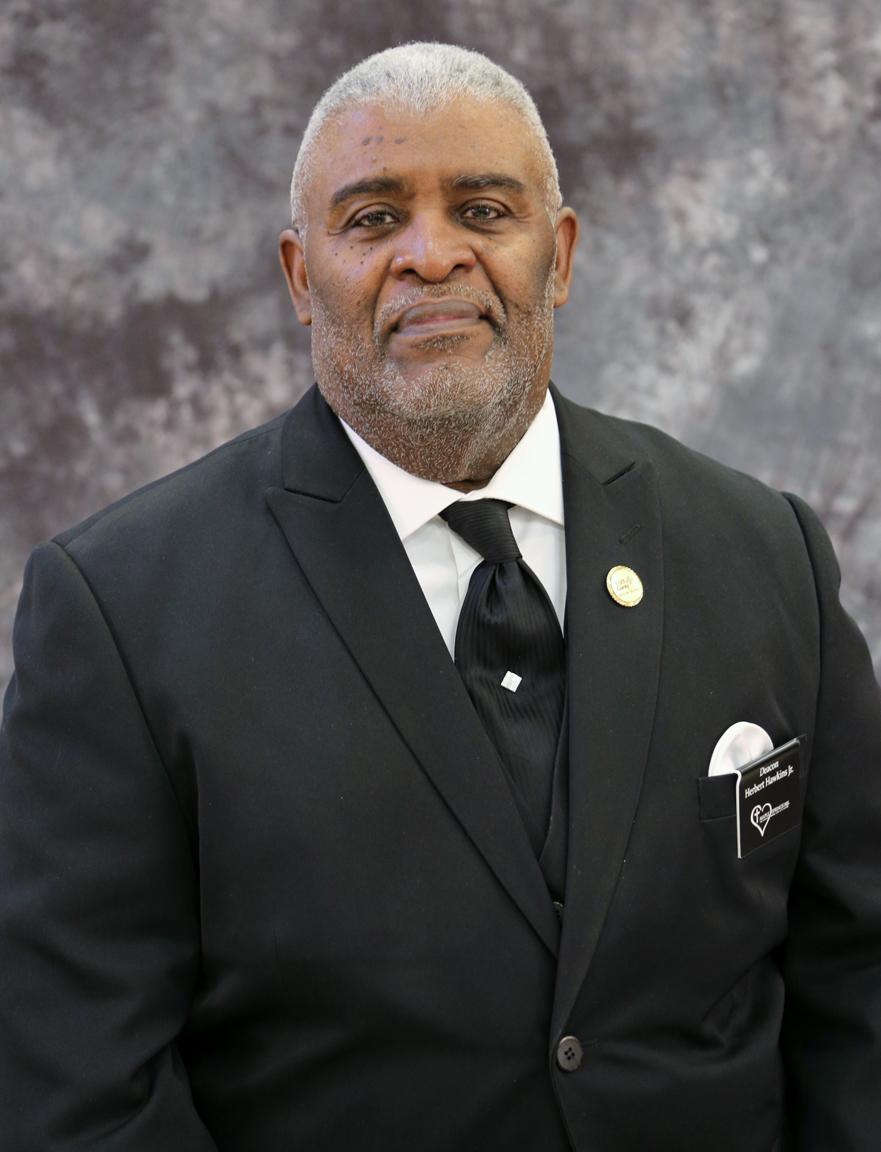 Home, Hospital and Prison Ministry (HHP)
Each week we make visits to residential homes, nursing homes and hospitals to those who are unable to join us in person.
The Missionary Society
Serves member's holistic needs and specific needs of maintaining a comfortable life.
Foreign Missions Ministry
We provide for the needs of people throughout the world that live in poverty and disaster areas. We provide resources to victims that assist in making their situations better. In addition, we partner with Lott Carey Foreign Missions Association to reach God's people with spiritual, food and monetary assistance where needed.
Food Bank
Our food pantry provides a daily distribution of food to those in need in our local community.